Lerner Law Corporation is a Vancouver personal injury and insurance law firm. We specialize in helping people who have been injured in accidents and helping people who are having trouble dealing with their insurance companies after a loss has happened.
If you have no experience with the legal system – dealing with ICBC or other insurers can be stressful and overwhelming. At Lerner Law Corporation, we take that stress away by speaking for our clients and getting them what the law entitles them to.
At Lerner Law Corporation, We listen.
We provide our clients our best advice in a free one-hour consultation. In our Personal Injury cases, we take no fees until we have obtained a settlement or judgment for you.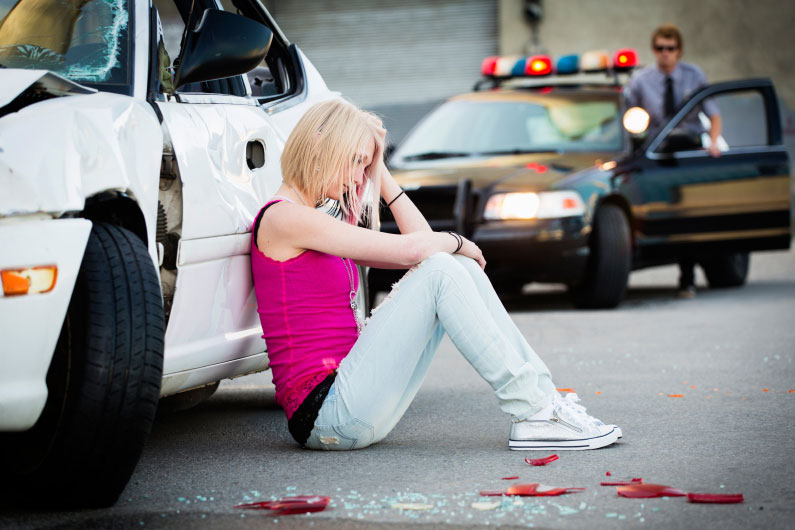 Motor Vehicle Accidents
Bicycle Accidents
Unsafe Premises
Unsafe Products
Occupiers Liability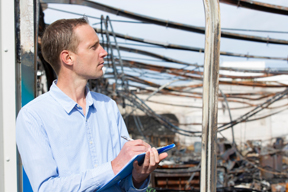 Fire Losses
Water Damage
Disability Claims
Coverage Denials
Marine Claims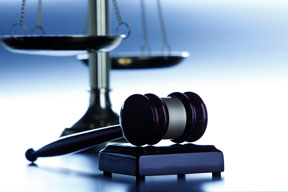 Property Disputes
Commercial Disputes
Property Damage
Nuisance